Blue Monkey Tavern FallFest
Sat. Oct 13, 2018 5:00pm - 9:00pm EDT
Price: $40.00
21 and Over
Get Tickets
Details
Comments
Event Stats
Price: $40.00
21 and Over
Event Description
10th Annual Blue Monkey Tavern & Niagara Fire Company FallFest
It's the most wonderful time of the year! You're invited to the 10th Annual FallFest, hosted by Blue Monkey Tavern and the Niagara Fire Company. Enjoy 70+ beers, select wines, music, food trucks, fun and more! A portion of the proceeds will support Merchantville's Niagara Fire Company and local first responders.
Featuring Beers From: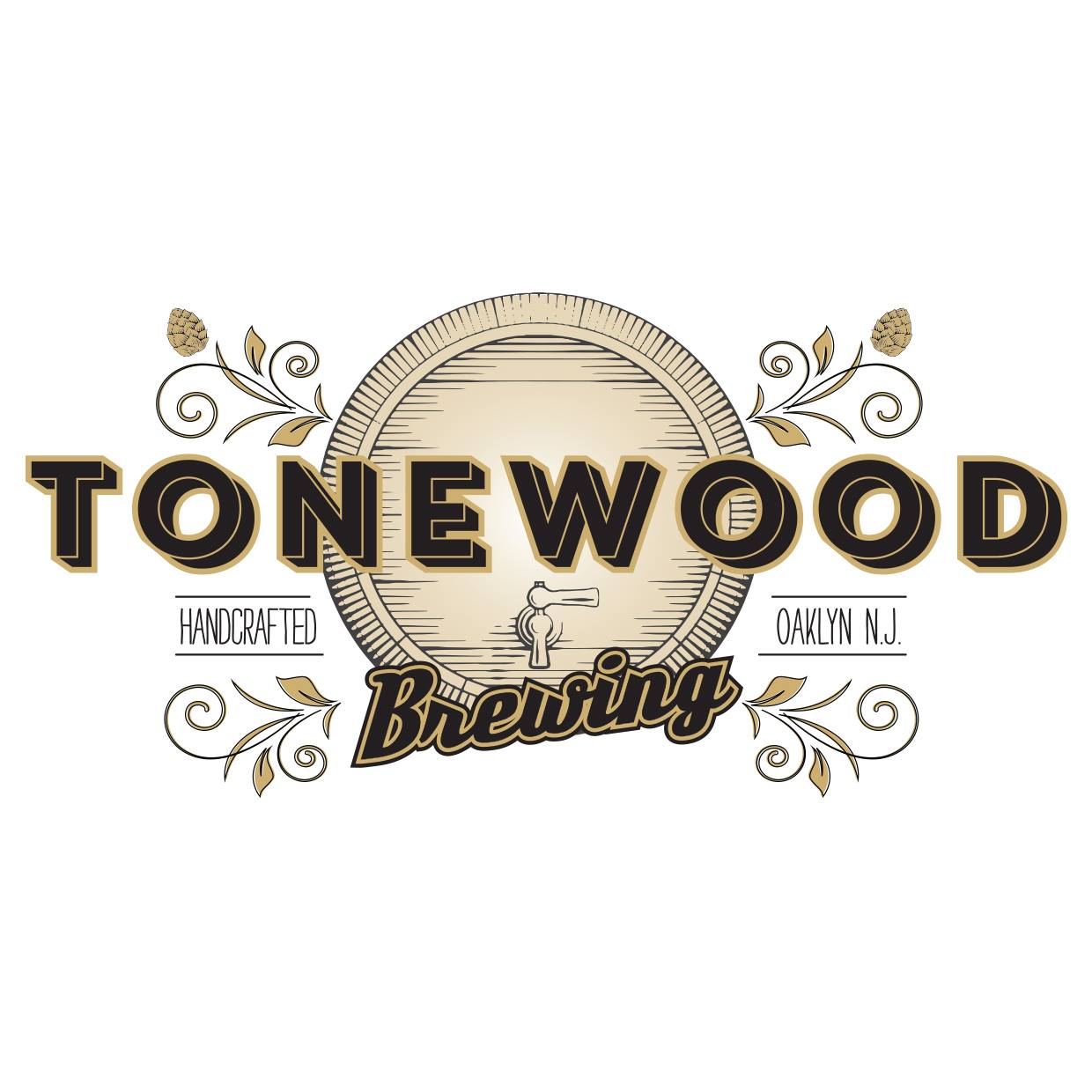 Complete Beer List:
Allagash Brewing Company
Curieux
Cultivé

Bell's Brewery
Expedition Stout
Octoberfest

Black Hog Brewing Company
Autumn Nugget

Boulevard Brewing Company
Boulevard Love Child #9

Brotherton Brewing Company
Brotherton IPA
Jersey Blue Gose

Bruery Terreaux
Orchard Wit

Cape May Brewing Company
Pinky Lee
Always Ready

Conshohocken Brewing Company
Festbier
UnPHLtered IPA

Demented Brewing Company
Astarte

Dogfish Head
Flesh & Blood IPA
Punkin Ale
SeaQuench Ale

Erdinger Weissbräu
Oktoberfest

Firestone Walker Brewing Company
Santa Lucia IPA
Stickee Monkee

Founders Brewing Company
Curmudgeon's Better Half
Trigo

Graft Cider
Cloud City - Alabaster District

Het Anker
Gouden Carolus Van De Keizer Quad

Industrial Arts Brewing Company
Wrench IPA

Ironbound Hard Cider
Devil's Harvest Cider
Woods Folly

Interboro
Additional Beer(s) - TBA

Kane Brewing Company
Sunday Brunch
Imperial Sneakbox

Lagunitas Brewing Company
Mozango
Hazy Memory

Lunacy Brewing Company
King Citra
Papal Pumpkin Brown w/ Chai

Maine Beer Company
Post Ride Snack
MO

Mispillion River Brewing
War Badger

Neshaminy Creek Brewing Co
Punkless Dunkel Pumpkin Wheat Ale
The Shape of Hops to Come Imperial IPA

North Coast Brewing Company
Passion Fruit Berliner Weiss
Old Rasputin

Ommegang
Mother of Dragons
Goat Milk Stout

Petrus
Saison De Pale

Pinelands Brewing Company
08087
Swamp Donkey

Pipeworks Brewing Company
Sunburst Peacock

River Horse Brewing Company
My Name Is Citrus Maximus
BA Peche

Schlafly Beer
Schlafly Pumpkin Ale

SingleCut Beersmiths
Weird & Gilly IPA

Southern Tier Brewing Company
Pumking Chai Tea

Spellbound Brewing
Palo Santo
Living the Dream Bourbon Barrel Imperial Stout

Straffe Hendrik
Bruges Tripel

Stone Brewing
Stone Xocoveza
Paraxtranormal IPA

Three's Brewing
Coffee Porter
Safe Space

Tonewood Brewing
Improv DIPA
Buffalo Trace Bourbon Barrel Aged Stout w/ Vanilla & Coffee
Troegs
Freaky Peach
Golden Thing
The Musketeers Brewery
Troubadour Magma Hop Twist
Unibroue
Ale Gateau Foret Noire
Blanche Chambly
La Resolution

Victory Brewing Company
Wild Devil Brett IPA
Cloud Walker Hazy Juicy IPA

von Trapp Brewing
Oktoberfest

Weihenstephan
Hefeweissbier Dunkel
Vitus

Wyndridge Farm Brewing
New England IPA with Honey
Pineapple Cider

Yards Brewing Company
Saison
Join the Conversation
Follow the event with #bluemonkeybeerfest
View Everyone
Who's Going?

Thomas F

Sean M

Ryan T

Marie M

Erika A