Blue Monkey SpringFest
Sat. Apr 27, 2019 5:00pm - 9:00pm EDT
Price: $45.00
21 and Over
Get Tickets
Details
Comments
Event Stats
Price: $45.00
21 and Over
Event Description
UPDATE: Online ticket sales close Saturday 4/27 at 4:30pm. Ticket price increases to $45 day of event.
11th Annual Blue Monkey Tavern & Niagara Fire Company SpringFest
Time to get outside, shake the winter blues and drink a few brews! You're invited to the 11th Annual SpringFest, hosted by Blue Monkey Tavern and the Niagara Fire Company. Enjoy 75+ beers, select wines, music, food trucks, fun and more!
A portion of the proceeds will support Merchantville's Niagara Fire Company and local first responders.
Featuring Beers From:
2019 SpringFest Beer List
Allagash Brewing Company
Pictavia
Sun Drift

Almanac Beer Co.
Rosé Sour

Ayinger Brewery
Brau Weiss
Bavarian Pils

Backward Flag
Mil-Spec Black IPA
Oak Armored Ale

Barrier Brewing Company
Suburb

Beach Haus Brewery
Swell New England IPA
Test Dept.™ Anonyhop NEIPA

Bell's Brewery
Mango Habanero Oberon
Official Hazy IPA

Blue Point Brewing Company
The IPA
Toasted Lager

Brotherton Brewing Company
Brotherton IPA
Big Brother

Cape May Brewing Company
Catch the Drift NEIPA
Sophisticated Lady Table Session
Cigar City Brewing
Caffé Americano

Conshohocken Brewing Company
Blood Money
Hop Life

Dogfish Head
Slightly Mighty
SuperEIGHT

Downeast Cider
Aloha Friday
Original

Firestone Walker Brewing Company
Bretta Tangerine
Mind Haze
Parabola '19

Founders Brewing Company
KBS
Rubaeus Raspberry Ale

Goose Island
Bourbon County Brand Stout
Halia '17
Lolita '18
Madame Rose '17

Graft Cider
Cloud City – Emerald City

Ironbound Hard Cider
Pinelands Rosé
Highlands Farmhouse Cider

Jack's Abbey
Blood Orange Wheat

Kane Brewing Company
Mexican Brunch
Party Wave

Lagunitas Brewing Company
Lagur
Waldos' Special Ale

Maine Beer Company
Another One
Mo

Melovino Meadery
Drops of Jupiter
Pretender

Mispillion River Brewing
Pineapple Express

Neshaminy Creek Brewing Company
Passive Thought

Pinelands Brewing Company
Raspberry Jam
Swamp Donkey

Shipyard Brewing Company
Melonhead

SingleCut Beersmiths
Metal! 2xDH IIPA

Southern Tier Brewing Company
Mango Crush
S'mores CO2

Spellbound Brewing
Cherry Belgium
Vices Coffee Porter

Springdale by Jack's Abby
But I Digress NEIPA

St. Bernardus
ABT 12
Tripel

Stone Brewing
Grapefruit Slam IPA
Tropic of Thunder Lager

Tennent's
Lager

Three 3's Brewing Company
Break the Fast
Psycho Simcoe

Tonewood Brewing
Cellar Dweller
DDH Fuego

Toppling Goliath Brewery
King Sue DIPA
Psuedo Sue Pale Ale

Troegs
Brut IPA
Scratch #367

Two Roads Brewing Company
Lil' Juicy
Peach Jam

Unibroue
Blanche De Chambly
Blonde De L'Enfer
Ephemere Apple

Victory Brewing Company
Java Cask Gold
Twisted Monkey

von Trapp Brewing
Weissbier

Wells & Young's Brewing Company
Wells Banana Bread Beer
Young's Double Chocolate Stout

Westmalle Trappist Brewery
Westmalle Dubbel

Wyndridge Farm Brewing
Bourbon Barrel-Aged Imperial Stout
Spotted Hills
Archer Roose Wines
Prosecco
Spritz
Wild Basin (boozy sparkling water)
Lime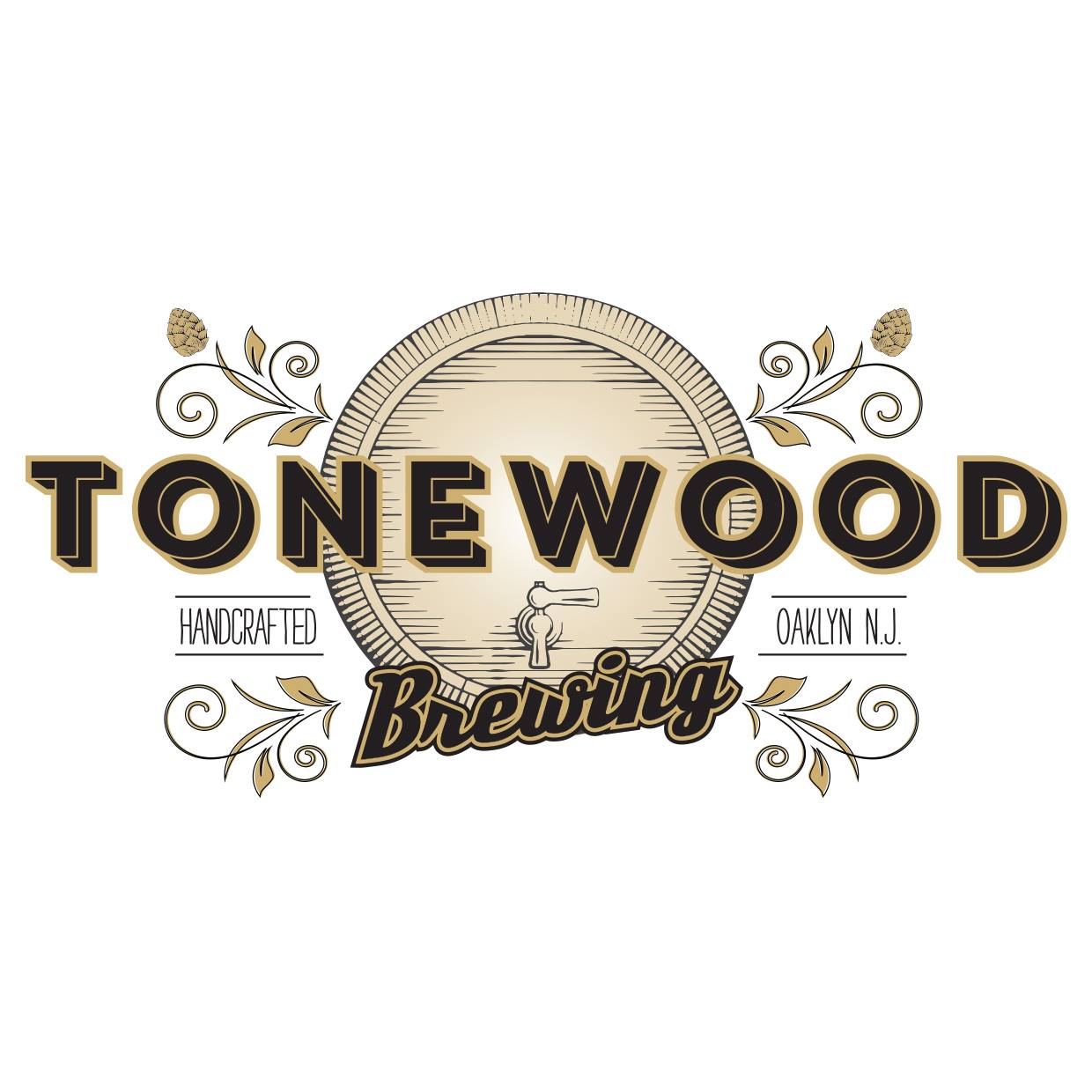 ---
Join the Conversation
Follow the event with #springfest
View Everyone
Who's Going?

Erik P

kevin D

Vera P

Dan M

Sarah D